Custom logo
we can provide custom brand service,your own logo or brand on the products will good for your let your products famous and keep the brand in your customer heart.
we can printed/laser carving or silk screen the logo on the promotion products.it have any cost ,based on the order quantity and different products and printing area,kinds of color,all have any influence on the cost.you can write emails consult.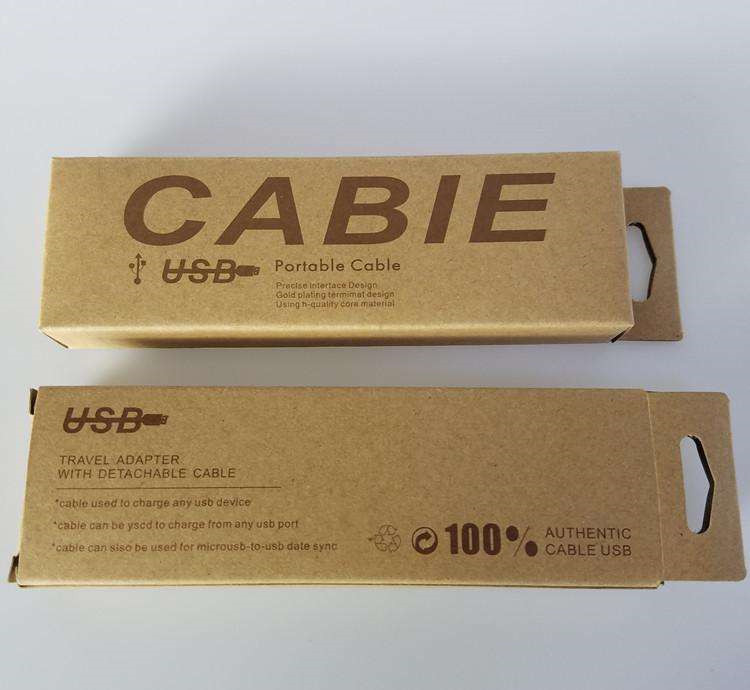 Personalized package
We have serval package for products.ploy bag package,white box package,kraft box package,pvc pox package,or bliter color box package,difference package for different products.
You can choosen the package which you like ,different also the cost is different too.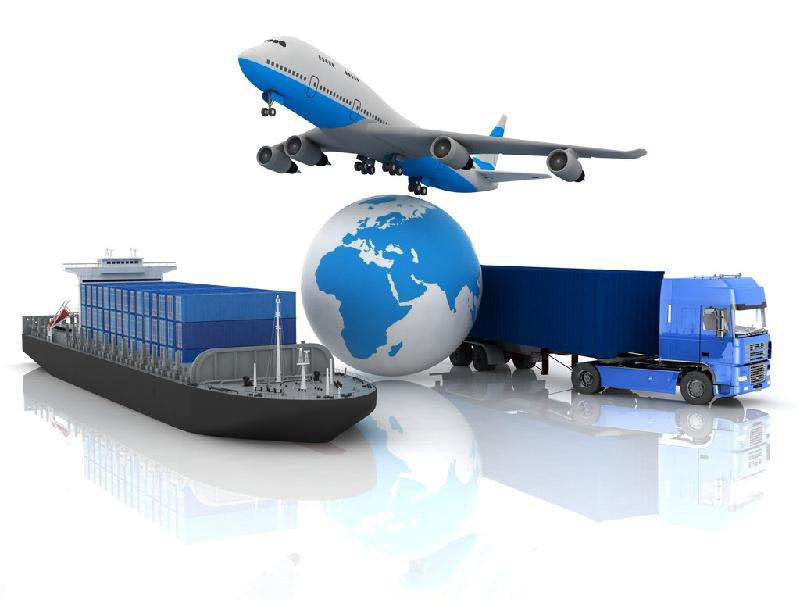 Custom shipping
Different quantity shipping ways is different too.we can provide shipping suggestions.if you have your own forwarder,we will help you ship it.if not,we will find cheap and safe shipping ways to help you ,and ensure you get it on time.
small quantity ship it by DHL/Fedex/UPS/TNT or others by air,large quantity we will ship it by sea,in short,we will help you the choice the best way for shipping.


DIy making
Some products support DIY making,so you can make you own design,we can make you idea come ture.we will help you produce it.
Before it you need tell all your clever design,then we will communicate with you for possible,also we will give you any suggestions,so the new products will come out.